A.P. (Arènso) Bakker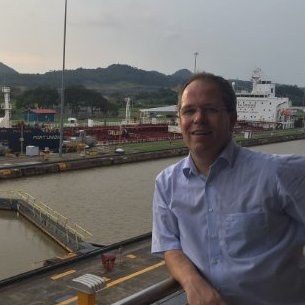 ing. A.P. (Arènso) Bakker MSc

Omschrijving
Arènso has a background in both logistic engineering (Maritime Academy Amsterdam) and holds a master degree on real estate, property and area development (Amsterdam School of Real Estate).

He works internationally on the development and operations in ports, logistics-areas and economic zones. Further he is a registered valuer. His knowledge of logistic operations, property-exploitations, landlord operations, landlease and concessions is a solid ground for complex valuations.

As an experienced property advisor and logistics advisor, Arènso is mediator for alternative dispute resolution with a focus on disputes in the built environment.

To assure certified standards and ethics Arènso is a member with the Royal Institution of Chartered Surveyors. This is the world's leading professional body for qualifications and standards in land, property and construction and is a recognised mark of property professionalism (www.rics.org). He is also registered with the Dutch NRVT (www.nrvt.nl).