X.K. (Xolani) Koza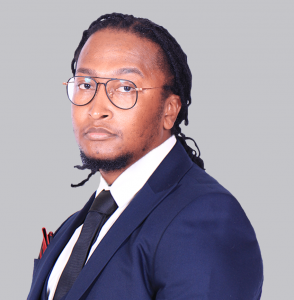 Advocate X.K. (Xolani) Koza

Omschrijving
Khaya Koza is a certified international conflict navigator (mediation and negotiation) and an admitted advocate of the High Court of South Africa. He has vast experience within various facets of the law, such as: commercial and civil litigation; alternative dispute resolution (mediations and arbitrations); intellectual property law; and cyber law. He currently assists TNA with the internal functioning and structuring of litigation mitigation plans and procedures.

Khaya is a member of the Legal Practice Council and the ADR International Register.

Khaya holds a Bachelor of Laws degree from University of South Africa and he is completing his Master of Laws degree at the University of South Africa. He further holds a certificate in mediation from the Mediation Academy, which is accredited by the South African Association of Mediators and the National Accreditation Board for Family Mediators.