M. (Ramona) Moerkerken-Bleyie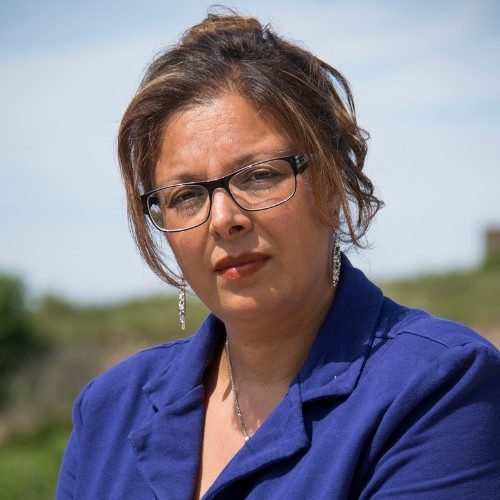 M. (Ramona) Moerkerken-Bleyie LLB

Description
Mediationpraktijk De Boog

Mediation is een vorm van conflictbemiddeling. Bij mediationpraktijk De Boog begeleid ik, als onafhankelijke neutrale derde, partijen bij het zoeken naar oplossingen voor de kwestie of het conflict waar alle partijen tevreden mee zijn en waar zij achter staan. Soms wordt gedacht dat men bij mediation concessies moet doen, maar dat is niet het geval, het is juist de bedoeling dat gezocht wordt naar de belangen achter de standpunten. Mediation is alleen mogelijk als beide partijen de wil hebben om er samen uit te komen. Door de deskundige begeleiding van de mediator zal bij een succesvolle mediation de communicatie en de relatie tussen partijen verbeteren.

Voordelen mediation:
• Het is sneller dan procederen;
• Het is goedkoper dan procederen;
• Er worden duurzame afspraken gemaakt en oplossingen gevonden die bevredigend zijn voor alle partijen;
• De communicatie tussen partijen wordt beter ;
• Er vindt herstel van de relatie plaats;
• Een afdeling kan weer als team functioneren (in geval van arbeidsmediation).

Ramona Bleyie: juriste en mediator

Tijdens mijn werk als jurist kwam ik er achter dat procederen feitelijk alleen maar negatieve energie kost. Helaas dat niet alleen, het kost cliënten ook vaak hun relatie. Veel mooier is, het juridische te combineren met mediation, want mediation is gericht op een win-win situatie terwijl procederen gericht is op win-verlies. Er zal dus altijd iemand niet blij of tevreden zijn met de uitkomst en men voelt zich tevens vaak niet gehoord. Met mediation begeleid ik partijen om vanuit hun werkelijke belangen tot een gezamenlijk gedragen oplossing te komen.

Ik heb mijn opleiding tot mediator en mijn specialisatieopleiding voor arbeidsmediation gevolgd bij de Merlijn Groep. De Merlijn Groep heeft haar basis in de advocatuur en heeft zich ontwikkeld tot de multidisciplinaire organisatie van nu, waarin in feite alles draait om professionele communicatie en conflicthantering zowel op zakelijk als op persoonlijk niveau.