M. (Marcel) Klomp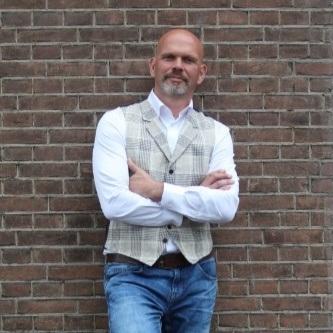 M. (Marcel) Klomp

Description
OVER KLOMP MEDIATION

"Ik wil dat mijn cliënten na de mediation weer door één deur kunnen."

Klomp Mediation en Juridisch Advies is een klein ambitieus kantoor dat wordt geleid door Marcel Klomp. Een aantal jaren geleden begonnen als juridisch advieskantoor en sinds 2016 is ook mediation aan het dienstenpakket toegevoegd.

OVER MARCEL
Na lange tijd in de gezondheidszorg werkzaam te zijn geweest, waarvan de laatste 16 jaar als ambulanceverpleegkundige, ben ik enige jaren geleden gestart met een universitaire studie rechten en heb ik mij gespecialiseerd in mediation en arbeidsrecht. Jarenlang heb ik mensen kunnen helpen die een acuut probleem met hun gezondheid ondervonden. Met mijn werk als mediator en juridisch adviseur help ik mensen op een ander vlak. De overeenkomst tussen mijn oude en mijn nieuwe werk is voor mij duidelijk, namelijk het hulp bieden aan mensen die geconfronteerd worden met zaken die hen raken.
Of het nu over echtscheidingen, alimentatiezaken of arbeidsconflicten gaat, mensen zien door de bomen het bos niet meer en belanden in een gevoelsmatige achtbaan waarbij ze het idee hebben er niet meer uit te komen. Gelukkig bent u op mijn website terecht gekomen, want ik kan u helpen. Stap voor stap neem ik u mee in het proces en zorg ervoor dat u weer overzicht en controle krijgt. Wilt u meer informatie omtrent zaken waar ik u als mediator of juridisch adviseur bij kan helpen, neemt u dan gerust vrijblijvend contact met mij door het invullen van het contactformulier.