N.N. (Nasrien) Goelmohamed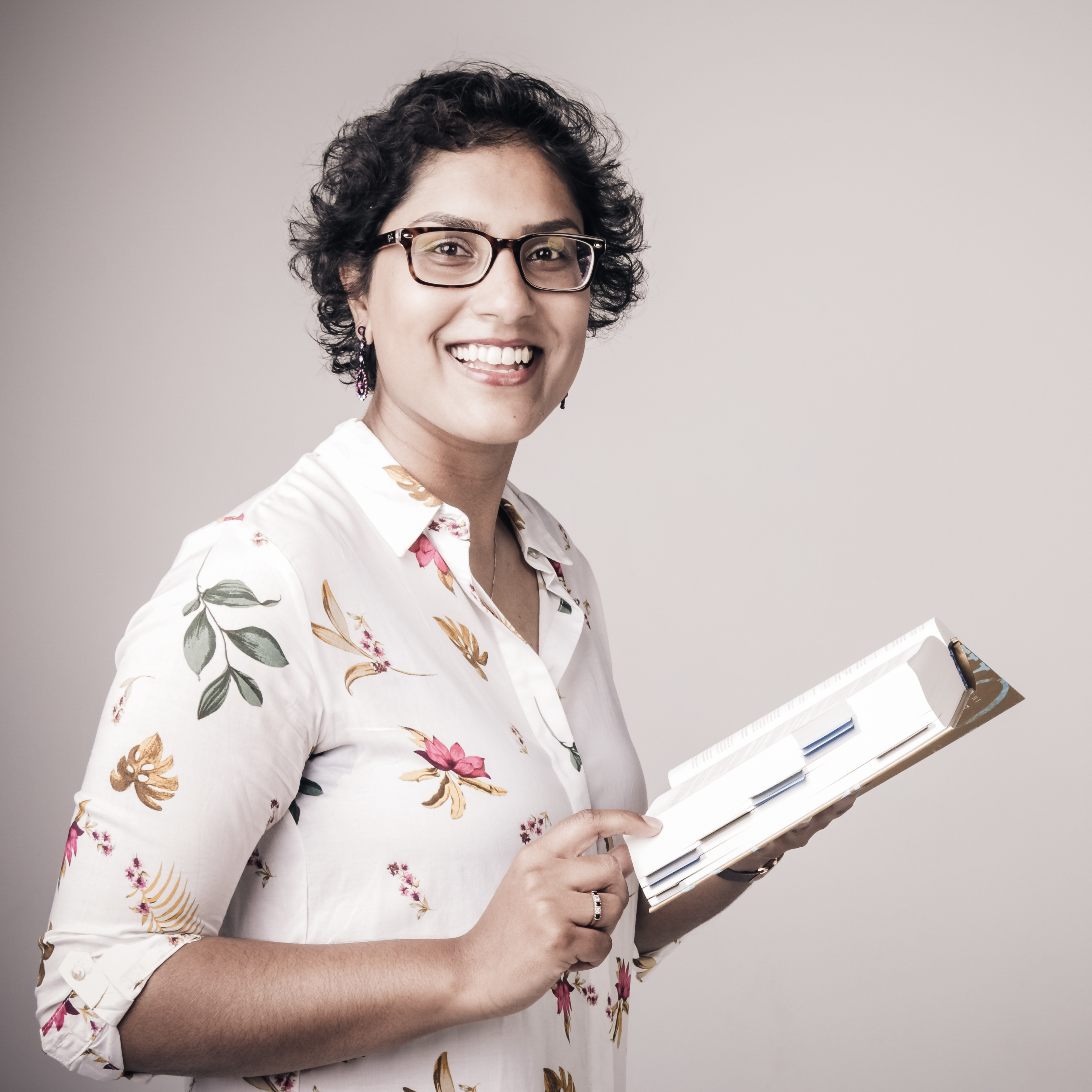 N.N. (Nasrien) Goelmohamed LL.M

Description
ADR certified register-arbiter, mediator en onderhandelaar | Nasrien Goelmohamed

Als jurist – ik ben Meester in Rechten – kun je rekenen op een betrokken en onconventionele aanpak van jouw vragen. Ik hanteer een pro-actieve benadering om juridische problemen op te lossen, Of beter: te voorkomen. Ik ben betrouwbaar en stipt in het uitvoeren van de gemaakte afspraken.

Het is mijn missie om jou de best mogelijke juridische ondersteuning te geven. Ik ben een allround expert op o.a. het gebied van arbeidsrecht, contractenrecht en familierecht.

Als mediator – ik ben ADR Register Mediator – help ik conflicten op te lossen, de relatie te herstellen en win-win oplossingen te vinden. Ik hecht waarde aan de eigen kracht, de mogelijkheden van de deelnemers en aan het krijgen van begrip voor elkaars belangen.

Tijdens de mediation-sessie(s) werken wij aan duurzame oplossingen waar alle partijen achter kunnen staan. Hierbij is alle ruimte voor het uiten van emoties. Want pas als de knelpunten eruit zijn, kunnen wij ons richten op de toekomst.

Mijn stijl is als jurist en mediator is 'doelgericht, positief en zorgvuldig'. Ook als het nodig is om snel en voortvarend te handelen, begeleid ik je naar adequate oplossingen. Ik adviseer je in het juridische- of bemiddelingsproces van begin tot eind.

Tot slot ben ik als interim jurist/ mediator (tijdelijk) inzetbaar bij bedrijven en overheden voor het uitvoeren van opdrachten.

Wil je weten wat ik voor jou kan betekenen? Neem dan gerust met mij contact op!