S.B.E. (Simone) Klein Hesselink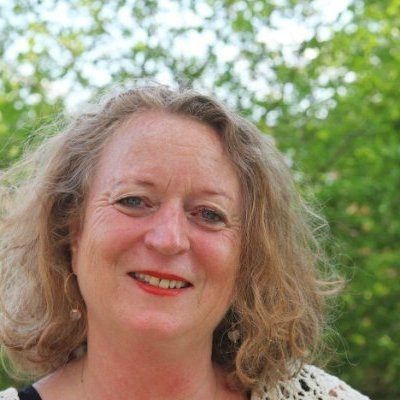 drs. S.B.E. (Simone) Klein Hesselink

Description
WAAR STA IK VOOR?
Mist u soms ook de humor in uw organisatie, zou u graag meer rust hebben in de verschillende organisatie onderdelen? Zou u willen dat er beter naar elkaar geluisterd wordt en echt gesproken wordt met elkaar? Loopt u aan tegen heilige huisjes en culturen die weerbarstig zijn? Zou u graag die cultuur willen ombuigen naar een samenwerkingscultuur? Ik ben uw vrouw!
Werken met plezier!

Als je werkt met plezier kun je vaak ook doen waar je goed in bent, waardoor het beste uit je naar boven komt. Ondersteunen en begeleiden op basis van respectvol confronteren en dus de boodschap wel degelijk brengen, of deze nu postieve of negatieve aspecten bevat. We gaan bij samenwerking een resultaatsverplichting met elkaar aan.

Als adviseur en coach geloof ik in de lerende mens die binnen verschillende levensfasen soms een steuntje kan gebruiken om zijn of haar talent nog beter te benutten of verder te ontwikkelen. Als interim manager ga ik die vraagstukken aan die nodig zijn en zorg ik ervoor dat na een bepaalde periode de processen zo zijn georganiseerd binnen het team, de unit, dat een nieuwe manager verder kan bouwen.