W.M. (Wilma) Buis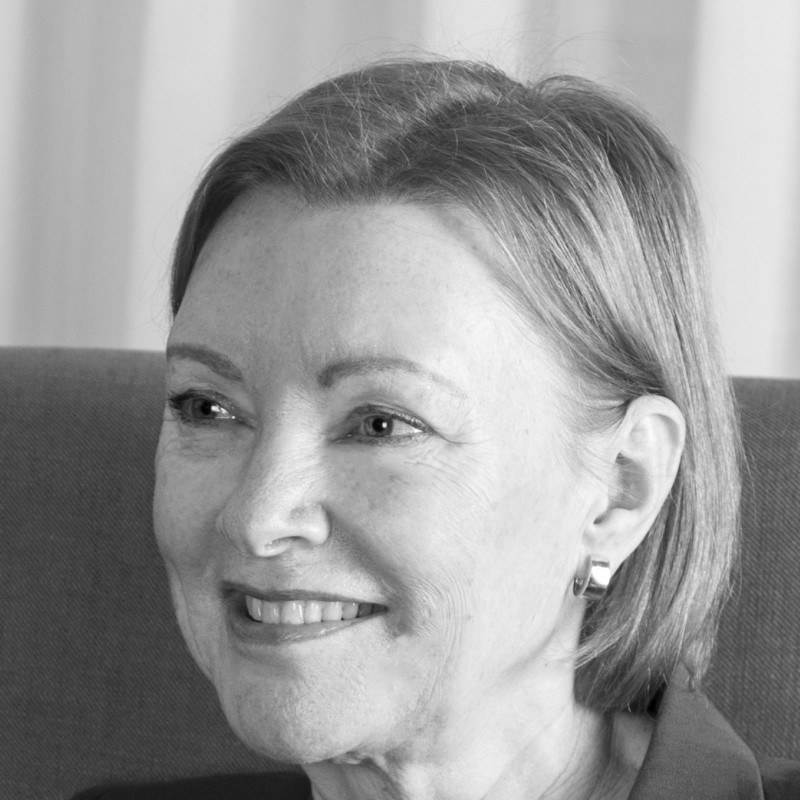 W.M. (Wilma) Buis

Description
Als sparringpartner van directie en management, als mediator, (team)coach, assessor en extern vertrouwenspersoon hanteer ik dezelfde uitgangspunten. Oprechte interesse in de ander, integriteit, gezond verstand, kijken naar drijfveren en kwaliteiten, bepalen waar je wel en niet invloed op hebt, oordeel opschorten, idealen en behoeften helder maken, de tijd nemen voor reflectie, maar ook praktisch en oplossingsgericht vooruit kijken en stappen zetten.

Tientallen jaren ervaring in HR-advies, in de relatie tussen mens, organisatie, business en resultaat, en 20+ jaar als bestuurder/algemeen directeur, helpen mij om vanuit een breed perspectief samen met mijn klanten hun vragen aan te pakken. En samen aan een mooiere toekomst te werken, zakelijk of persoonlijk. Maar vrijwel altijd blijkt dat zakelijk ook persoonlijk is.

Mijn klanten zijn vooral te vinden in het bedrijfsleven, van familiebedrijven en groot MKB tot grote internationale organisaties en van ICT, industrie, groothandel en retail tot aan de bouw en de agrarische sector.

Ook de individuele professional en executive, die zelf de regie wil over eigen ontwikkeling en toekomst, of een oplossing wil vinden voor een slepend conflict, help ik graag verder.