R. (Rachel) Schulte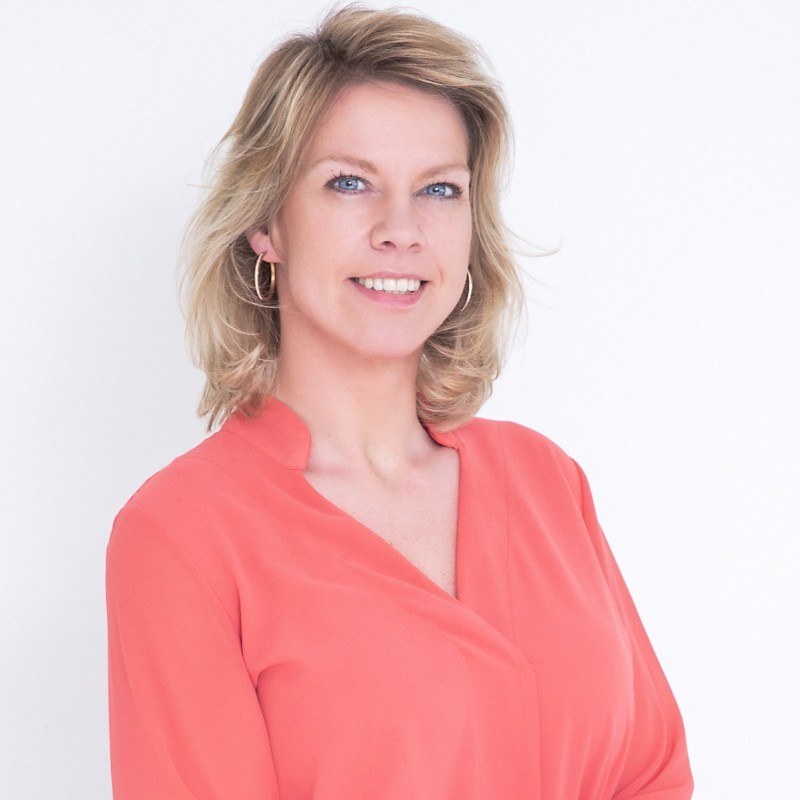 R. (Rachel) Schulte LLb

Description
Rachel Schulte als mediator

Rachel Schulte, ADR Register en MfN-register mediator met een aanwijzing voor familie-mediation.

Als mediator bied ik mensen graag een veilige omgeving om weer met elkaar in gesprek te komen.

Dit begint door iedereen zichzelf te laten zijn tijdens het mediation proces en dat niemand zich een houding hoeft aan te meten. Ik help graag met het zoeken naar een oplossing waar nog niet aan is gedacht en die beiden tevreden stelt. Er is vaak meer mogelijk dan gedacht. Als beide partijen elkaar met open vizier en oprecht benaderen dan komen zij tot afspraken die bij hen passen.

Ik richt mij als familie mediator op ouders die uit elkaar gaan of gaan scheiden. Belangrijke onderdelen van dit traject zijn het opstellen of herzien van een ouderschapsplan en echtscheidingsconvenant. Goede afspraken, gericht op de toekomst zijn hierbij essentieel. Ik begeleid ex-partners om elkaar als collega ouders te zien en daarbij de focus te houden op het belang van de kinderen.