B. (Bart) Mornout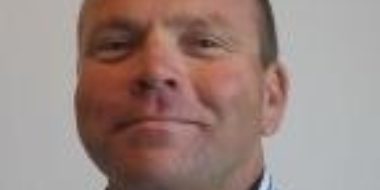 B. (Bart) Mornout

Description
MexproM, Maritieme Expertise & Projectmanagement Mornout, is opgericht door Bart Mornout. De doelstelling van MexproM is om (potentiele) scheepseigenaren te adviseren en begeleiden bij de aankoop en/of verkoop dan wel tijdens het onderhoud en/of (om)bouw van hun plezier- of beroepsvaartuig.
Bart is opgeleid als scheepsbouwkundig ingenieur en heeft meer dan 30 jaar ervaring in de maritieme wereld. Sinds 15 jaar is Bart ook actief in de pleziervaart.
De uitgangspunten van MexproM zijn persoonlijke begeleiding, deskundigheid en onafhankelijk advies om zodoende haar klanten te ontzorgen tijdens het aan- verkoopproces, de (om)bouwproces of tijdens andere diensten. Dit geldt voor zowel de particuliere klant als de zakelijke klant.