E. (Ebbel) Iwema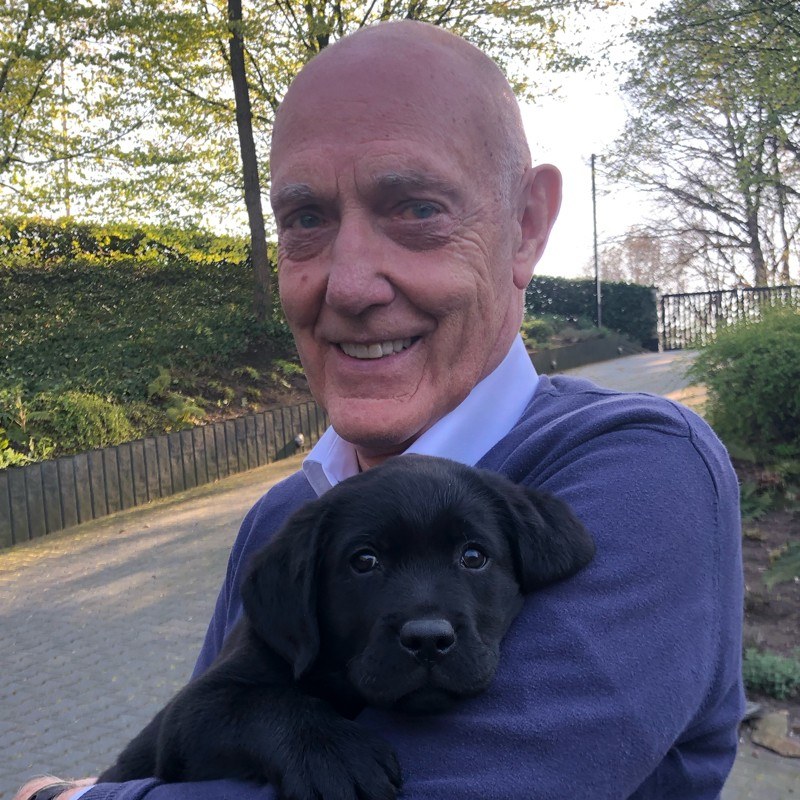 drs. E. (Ebbel) Iwema

Description
- klinisch psycholoog/GZ Psycholoog BIG registratienummer 59025790225
- psychotherapeut BIG registratienummer 79025790216
- mediator
- psychotraumaspecialist
- vertrouwenspersoon
- begeleider beschuldigde/aangeklaagde ongewenste omgangsvormen

Na het behalen van het HBS-B diploma heb ik klinische psychologie en criminologie gestudeerd aan de Rijksuniversiteit Groningen. Ik ben BIG geregistreerd, als psychotherapeut en GZ-psycholoog. Postdoctoraal heb ik de kwalificatie van arbeids- en organisatiepsycholoog behaald. In de functie van klinisch psycholoog/ psychotherapeut heb ik ervaring opgedaan in meerdere psychiatrische ziekenhuizen. In de 90-er jaren ben ik toegetreden tot de directie van een GGZ instelling. Naast uitvoeren van managementtaken ben ik steeds actief gebleven in de patiëntenzorg, in de laatste jaren ook als EMDR opgeleide psychotraumaspecialist.

Mijn interesse voor de vakinhoudelijke ontwikkeling kon ik delen met postdoctorale opleidelingen met een medische- en psychologische vooropleiding bij de Radboud Universiteit Nijmegen waar ik tot voor kort gastdocent en supervisor ben geweest.

In 1998 heb ik me toegelegd op het ontwikkelen van een eigen praktijk ten behoeve van mensen met vragen uit zowel de profit- als uit de non-profitsector. In onze (opleidings-) praktijk met destijds 15 hoogopgeleide GGZ-professionals werd behandeling geboden aan cliënten met uiteenlopende psychologische-/ psychiatrische problematiek waarbij de zorgverzekeraar de betalende instantie was. Ook deed het management van bedrijven van uiteenlopende branches een beroep op ons voor het verrichten van expertises of kortdurende begeleidingstrajecten ter preventie van (verder) verzuim. Daarnaast werkten we voor en in diverse GGZ en justitiële instanties waaronder TBS klinieken. De passie voor de (geestelijke) gezondheid van de mens in zijn of haar levens- en werkcontext is leidend in mijn (professionele) doen en laten. Ik kies daarbij voor de gezonde kanten van de mens als uitgangspunt van (be-)handelen om van daaruit de ander als professional en bovenal als mens behulpzaam te zijn om de geobjectiveerde/ ervaren beperkingen te elimineren of op z'n minst te begrenzen.