Jacques Gotlieb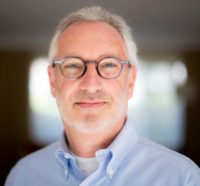 Jacques Gotlieb BA in Business Administration

Description
conflict resolution | cooperation

I aim to empower people and organisations to prevent or resolve conflicts, so they can move towards directions which are stimulating and beneficial, both in personal contentment and in results.

Fields of expertise: conflict prevention and resolution, conflict coaching, negotiations, international commercial disputes and deal mediation. Focus on pragmatic outcomes and re-aligning interests.