J.C.M. (José) Appels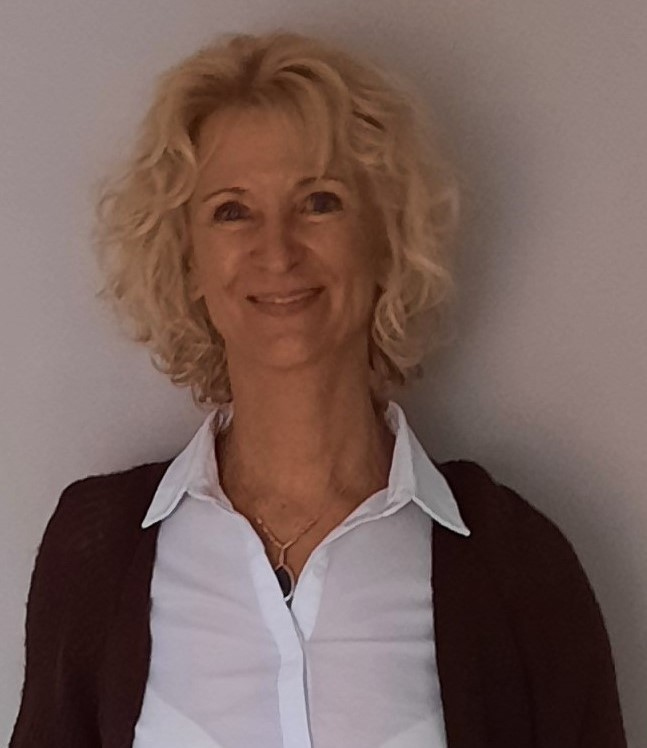 J.C.M. (José) Appels

Description
Over mij
Mijn naam is José Appels, geboren en getogen in Tilburg, NalatenschapsAfwikkelaar & Mediator in de regio Tilburg.

Mijn oorspronkelijke werkervaringen heb ik opgedaan als adviseur en leidinggevende in veranderende organisaties in de financiële dienstverlening. Daarna heb ik gewerkt als operationeel directeur bij een Thuiszorg organisatie. Het werken met mensen is voor mij het mooiste wat er is!

Iets voor mensen kunnen betekenen, verder helpen, met name tijdens periodes in hun leven die veranderingen of verlies met zich meebrengen. Met alle emoties die daarbij horen. Dit breng ik samen in mijn werkzaamheden als NalatenschapsAfwikkelaar en Mediator.

Goed kunnen luisteren, mensgerichtheid, organiseren en op zijn tijd een praktische insteek zijn een aantal kernkwaliteiten die bij mij passen. Ik wil weten wie de mens is die tegenover mij zit en hoe ik hem of haar het beste kan helpen. U kunt rekenen op mijn oprechte belangstelling.

Als NalatenschapsAfwikkelaar bied ik u mijn diensten aan om uw wensen omtrent uw nalatenschap en levenstestament in kaart te brengen. Daarnaast ben ik bevoegd om als executeur op te treden. Bij de verdeling van een erfenis komt veel kijken. Het is dan fijn om iemand naast u te hebben staan die kennis heeft van zaken en als onafhankelijk adviseur en vertrouwenspersoon voor u werkzaam is. Hierbij kan ik u de weg wijzen en veel werk uit handen nemen.

Ik ben lid van Novex, Nederlandse organisatie voor executeurs.

Ik heb een netwerk aan professionals die op hun vakgebied hun bijdrage kunnen leveren om uw wensen goed te regelen.