A.C. (Anne-Claire) Korpershoek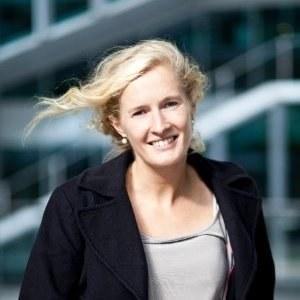 A.C. (Anne-Claire) Korpershoek

Description
ADR certified mediator & negotiator Anne-Claire Korpershoek

As a mediator I try to solve disputes between two people by showing them what the concerns are of the other person. As soon as people realize why the other one reacted in the way he or she did, they will understand the others point of view. By acknowledging this, people will come to their own solutions for the disputes they had.

Furthermore, I recently did a cross border family mediation course. This allows me to mediate (together with a co-mediator) to solve high escalated disputes between parents in terms of child abduction.